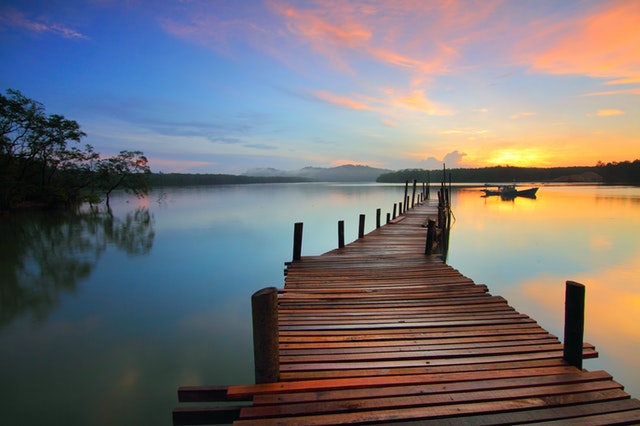 Although it's accepted that on-site audits and certifications are the recognised benchmark for International business standards, impracticalities, whether through location or cost, can make visited audits an expensive dream. 
To overcome this we can now carry out remote compliance audits using a combination of skill, technology, and an element of plain old common sense!
One thing is for sure, if travel and time spent getting to a location and back is taken into consideration, there could be big cost saving and environmental implications with this option.
Where this might be appropriate we can now offer online audits, and where we still need to carry out on-site visits, we might be able to provide a mixture of the two – say one visited audit every three years with two online audits in the interim years.
As an example, the trend with many companies is for home working – in those cases, if the only option were a visited audit, the auditor would have to visit and audit every homeworker's house! With an online audit however, they could seek feedback through questioning the individuals and collecting visual or documented evidence remotely. However, for an online audit, an auditor in the vicinity would still have the option of making a visit, thus allowing them to spot check answers previously given.
Recent feedback from existing clients shows a high approval rating using this solution. Typical reasons being cost savings, convenience, environmental factors and coronavirus avoidance.
If you're interested in discussing audit and certification, either on-site or online, we'd be happy to help – just contact us at help@iscertificationservice.com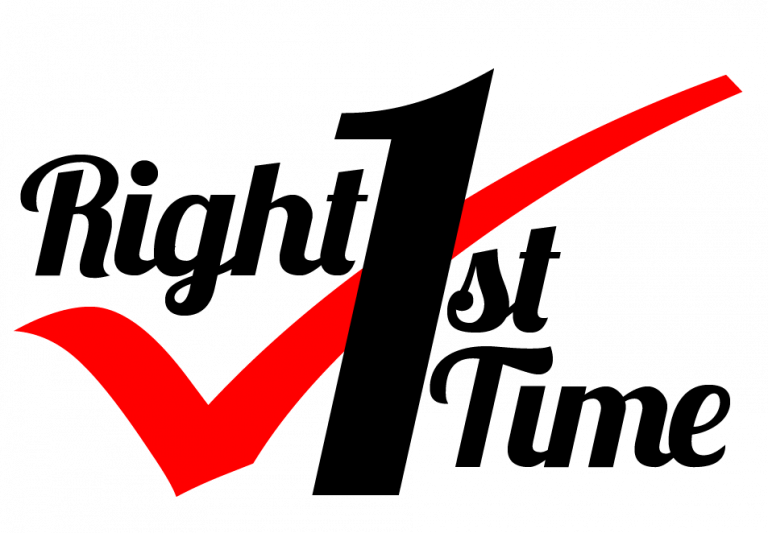 In summary, whether you achieve certification through visited audits or online audits, we're here to help you get it right, first time, every time!
27 March 2020