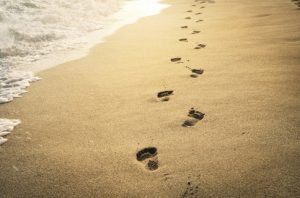 How do you become supplier of choice in your chosen industry?
– by getting on the winning path to ISO accreditation!
How can we help? – IS Certification Services main role is to assist companies like yours in understanding the requirements of accreditation and, once appropriate changes have been put in place, achieving compliance in the ISO Standards required (depending on your company's specialisations).
We then provide help and support to ensure – by guiding you through the accreditation process – that your company gains those appropriate standards.
The result? increased company rankings and heading the right way on the path towards becoming supplier of choice!
A direct result of achieving ISO accreditation is that potential customers – using ISO searches, directed to ISO Standards or accreditation web sites – can learn about your accredited company and all the ASCB accredited ISO Standards you've achieved.
For more information or further details on starting your move on the accreditation path, get in touch with us – we'll be happy to guide you – and of course, there's no obligation!
Click here to find out how to start your journey!
Or click here if you'd just like an idea of cost.
10 August 2023