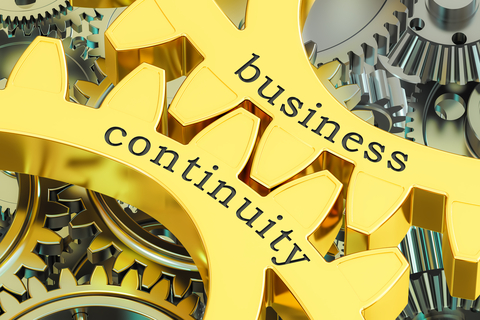 Building resilience for your Business – ISO 22301 Business Continuity Standard – now updated
Unexpected threats to your business, whether from natural disasters, issues with your supply chain, through to cyber-attacks or pandemics, can quickly affect its smooth running, which is why robust business continuity planning is an essential component in its defence.
Business disruption is a major concern for any business and the uncertainty this creates can have a major effect on its long term success so having an effective business continuity plan in place is vital for the restoration of operations should extreme events happen.
ISO 22301 Security and Resilience – Business Continuity Management Systems has been recently updated and is the world's first International Standard for the implementation and maintenance of an effective business continuity strategy. Enabling your business to have an effective strategy and response, and therefore a quicker recovery, helping to reduce impacts on staff, products and profitability.
In it's updated form it remains current and relevant for today's market requirements. The ISO group of experts say that it brings together some of the world's best practice to help businesses respond to, and recover from, unexpected disruptions in the most effective way possible.
Main improvements over the previous version include clearer structure and documentation terminology for a more improved understanding of what's required, it also includes updates to make it consistent with all other ISO management standards.
ISO 22301 Security and Resilience Standard can help businesses have an in depth understanding of what's critical to their operation and have an easy to follow response strategy – thus providing reassurance to staff, clients and suppliers, that they are prepared for any disruption and in a strong position for a fast recovery, should a major event happen.
In summary, a business with the ability to adapt to change, knows its vulnerabilities and has put plans in place, is in the strongest position to act quickly should situations go awry!
9 April 2020