Just over 18 years ago, we were asked to carry out a Quality Compliance audit (ISO 9001) of a small company by the name of Jewelultra who were the owners of a small range of products called Diamondbrite.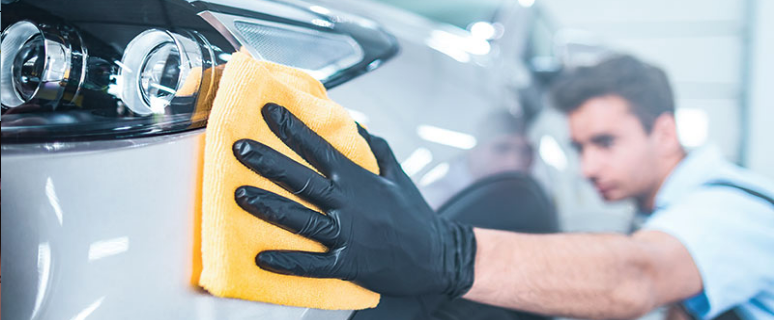 They were operating from a small industrial unit in the South of England, and were creating and selling car care products and yacht care products, and like most small companies they needed to prove their worth, and that of their products.
They decided to use the services of an independent compliance auditor, which turned out to be me. Independent, certainly – and trained as a compliance auditor.
The company management knew their work, and listened to customers, the result being that due to good management and great products, the company was growing each year – with major car companies promoting the use of Diamondbrite products to help customers look after their cars.
Now a global brand, by designing and refining their products further has meant they can offer high quality guarantees for their high quality products, enabling the company to reinvest its growth into purpose built offices and equipment, thus ensuring the continual improvement – that their certifications demand – is carried forward to all products for the benefit of their customers.
But things can change and even the best products can be affected by viruses! Like many other businesses, the difficulty for customers to view cars and yachts meant the demand for car care slowed down. Did the company stop? NO!
Everyone began screaming for healthcare products, sanitisers and human care products – the cars could look after themselves for the moment! People needed help and, using their expertise, part of the car care chemical production was changed over to making sanitisers, hand gels – even car internal sprays to kill bacteria!
What happened next?
The Company's been busier than ever helping all of us until such time as we are ready to return to buying cars – and life reverts to needing car care again. 
That's what you call Professionals at work – Now where's the next challenge?
26 July 2021